Luxury South of France holiday retreat for hire
Built in 1881, now completely and sympathetically restored, La Maison Paul is a traditional Maison de Mâitre, or 'Master's House', offering luxury holiday accommodation in the heart of the Béarn region of south-west France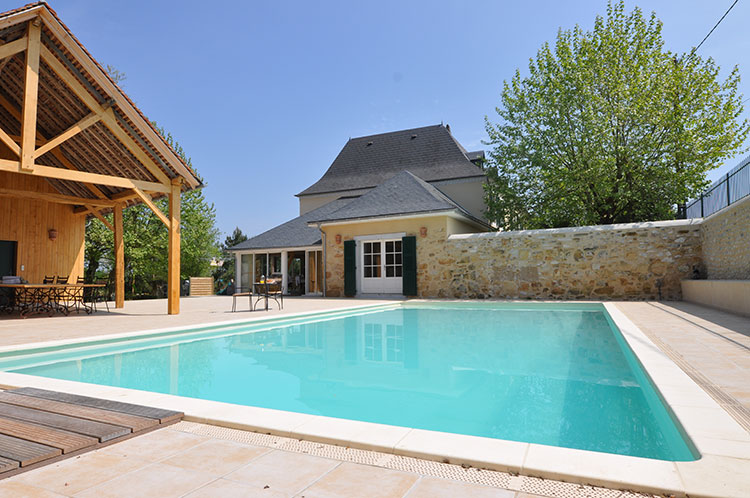 Home & Living
This charming 7 double-bedroom (all ensuite) private holiday residence, with pool, hard tennis court and grounds, is located among green forests, timeless historical landscapes and rugged mountains.
Relax & Enjoy
It's the perfect haven for all sorts of groups – from gourmet enthusiasts, through outdoor adventurers, to those seeking just peace, quiet and a chance to reflect and absorb local culture, cuisine and history.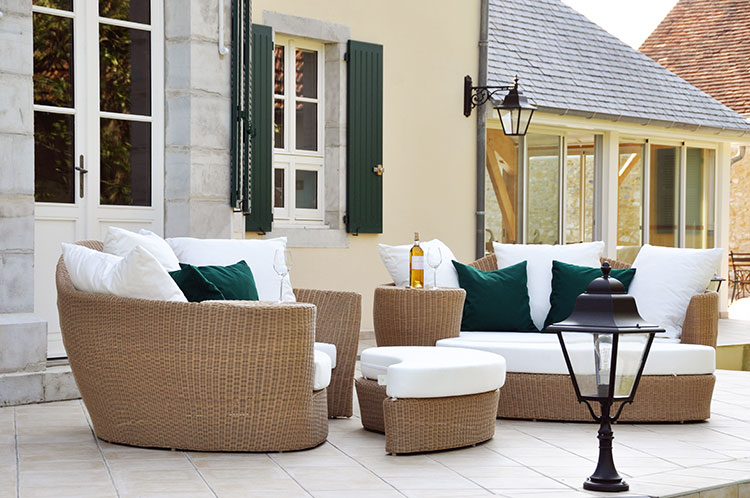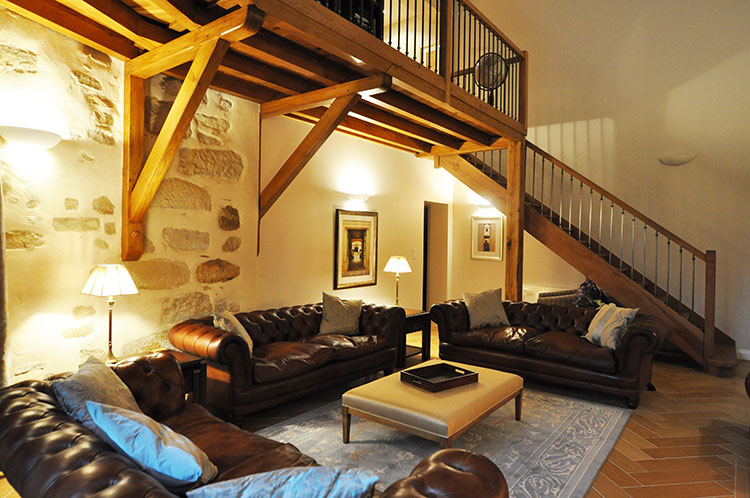 Something for all
Located within easy driving of both the Pyrénées and the surf-washed Atlantic Coast, adventurers can enjoy the ultimate cycling, walking, surfing and ski resort, whilst food lovers will delight in the gastronomic pleasures of France, nearby Côte Basque and Spain.
July / August, Christmas,
New Year & Easter £4500 p/w
All other months £3500 p/w
Everything you could possibly wish for to make your stay as enjoyable as possible
Located in the Aquitaine region in the Pyrénées Atlantiques, southern France
"Lorem ipsum dolor sit amet, consectetur adipiscing elit. Aliquam eu dui volutpat, suscipit ipsum ut, gravida nisl. Phasellus in ante laoreet, bibendum dolor ac, auctor ligula."
"Lorem ipsum dolor sit amet, consectetur adipiscing elit. Aliquam eu dui volutpat, suscipit ipsum ut, gravida nisl. Phasellus in ante laoreet, bibendum dolor ac, auctor ligula."
"Lorem ipsum dolor sit amet, consectetur adipiscing elit. Aliquam eu dui volutpat, suscipit ipsum ut, gravida nisl. Phasellus in ante laoreet, bibendum dolor ac, auctor ligula."

La Maison Paul, Chemin de la Mousquere, Lavoignet, Araujuzon, 64190, France
Tel:
 

+ 44 7713 098 679 or + 44 7802 248 699 |

[email protected]